One Stop Solution For
All Your Digital Needs
All Digital Services Customized Specially For Your Business
Branding Ninja, we live and breathe digital marketing. With a passion for innovation and a dedication to excellence, we specialize in a comprehensive range of services designed to elevate your brand's online visibility, engagement, and profitability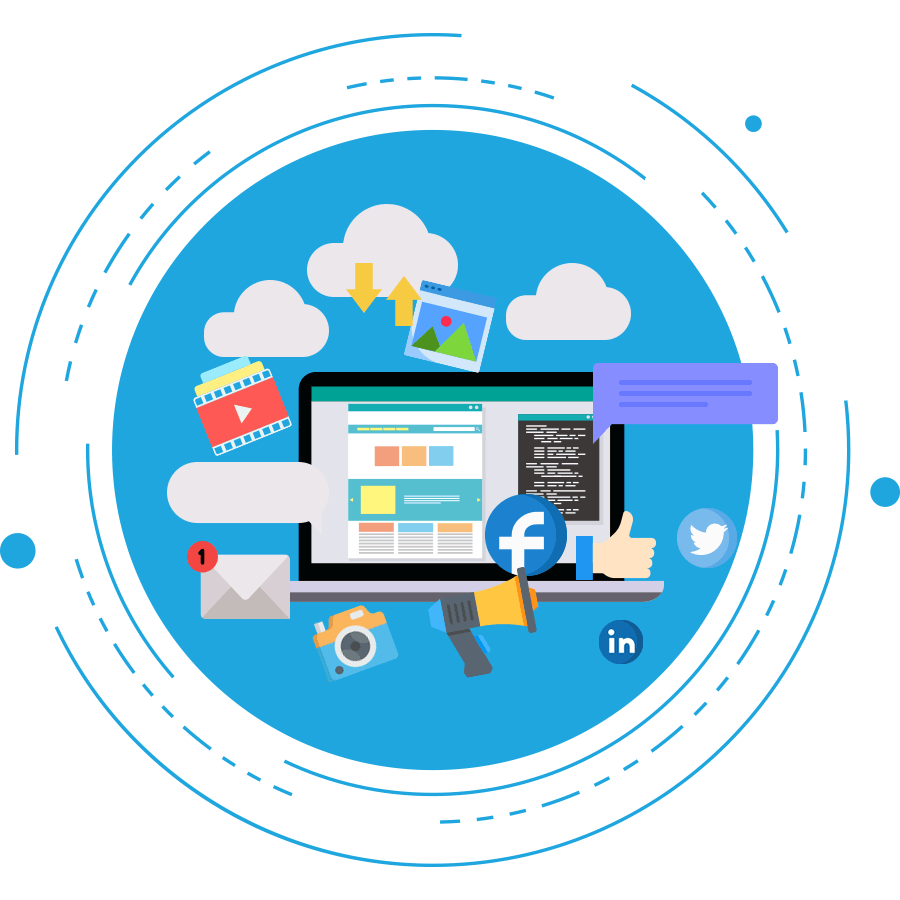 When it comes to navigating the complex world of digital marketing, you might wonder why you should choose Branding Ninja as your partner. Here are several compelling reasons:
Expertise that Delivers Results: At Branding Ninja, we're not just marketers; we're seasoned experts who understand the nuances of the digital landscape. With years of experience under our belt, we have a track record of delivering tangible and sustainable results for our clients.
Tailored Solutions, Every Time: We don't believe in a one-size-fits-all approach. Your business is unique, and so are your goals. We take the time to understand your specific needs and craft customized strategies that align with your objectives.
Data-Driven Decision Making: In the digital world, data is power. We leverage advanced analytics to make informed decisions, constantly optimizing your strategies for maximum impact. Our data-driven approach ensures that every dollar you invest delivers a return.
Full Suite of Services
Innovation at the Core
Transparency and Accountability
Your Growth Partner
Proven Track Record
Global Reach, Local Understanding
Ready to take your digital presence to the next level? Join hands with Branding Ninja, where innovation meets results. Contact us today to discuss how we can tailor our services to elevate your brand's digital journey.
Keywords: Expertise, Tailored Solutions, Data-Driven, Full Suite of Services, Innovation, Transparency, Growth Partner, Proven Track Record, Global Reach, Local Understanding.
Unlock the Power of Online Presence with Expert Digital Marketing Services
Contact Us
If your business required Digital Marketing services then connect with us and let us help you with our skills and support.
Amit Chaudhary
Founder and CEO Gadget India Bazar
Branding Ninja is undoubtedly a top-notch digital marketing agency based in New Delhi, India. As a one-stop solution for all things related to digital marketing, they have truly mastered the art of elevating businesses in the online world.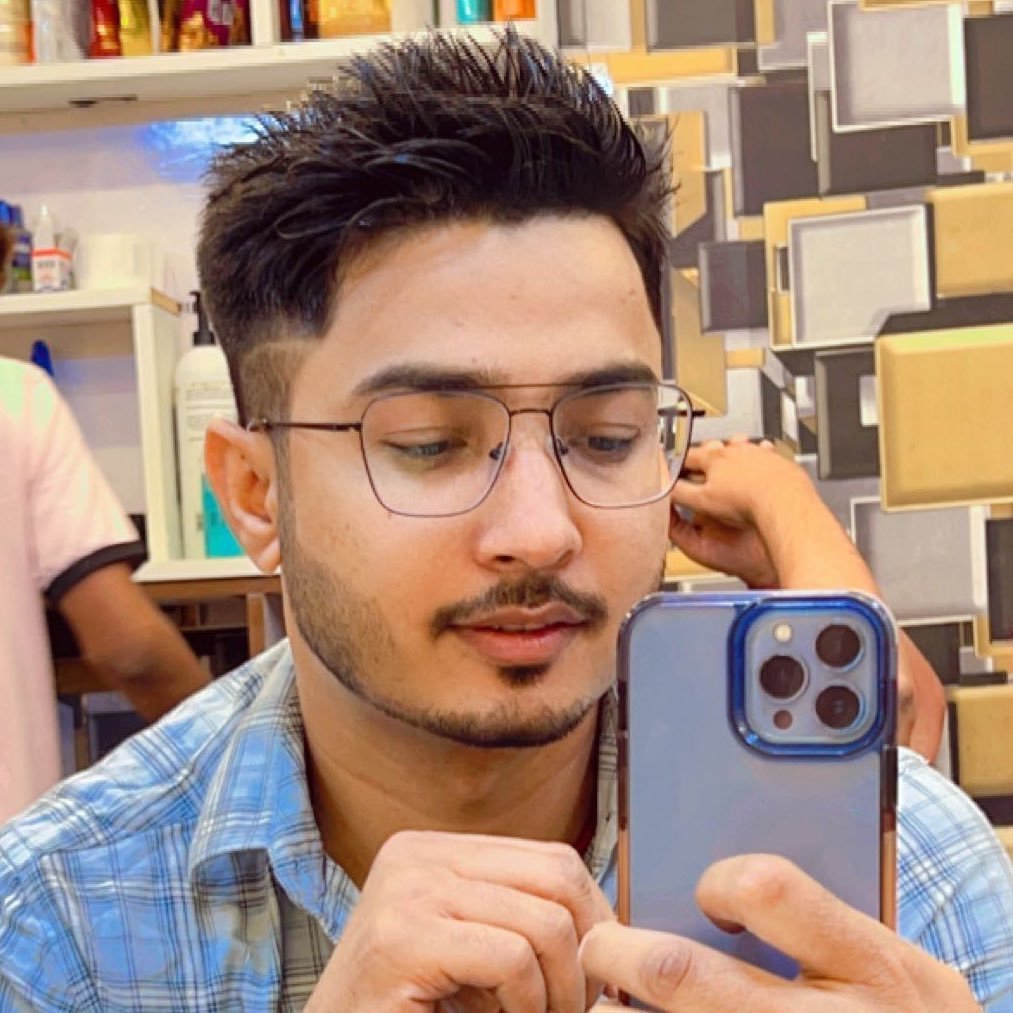 Vihaan Sharma
Founder and CEO, My Design Minds
Whether you're in need of a stunning website design, effective social media marketing, pay-per-click advertising, or email marketing campaigns, Branding Ninja has got you covered. They tailor their services to your specific needs, ensuring that every digital marketing aspect is finely tuned to boost your brand's visibility and engagement.
Montu Rana
Founder and CEO, Pragya Enterprises
proficiency in running Google Ads, Facebook Ads, and Instagram Ads campaigns is commendable. They know how to make every click count and turn it into a valuable lead or sale.
Imtiyaz Ali
Founder and CEO, Technicom Engineers Network
What truly impressed us about Branding Ninja is their dedication to staying ahead of the digital marketing curve. In an ever-evolving field like this, they are always up-to-date with the latest trends and algorithms, ensuring that your brand stays relevant and competitive.